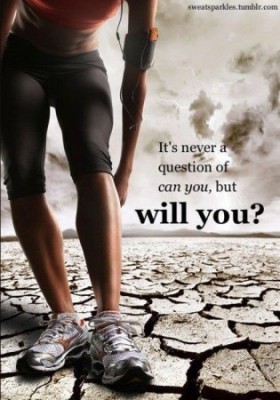 Do you have trouble staying motivated to exercise AND eat healthy?
 Do you get bored with doing the same old exercises?
 Do you need some NEW ideas on what to eat?
 Are you "confused" on what you should be eating to lose weight?
 If you answered YES to any of the above questions, then we are here to help you!! 
Our ONLINE  Healthy Habits Group have helped women of all ages, shapes and sizes to get HEALTHY!!  Fitness is 80% nutrition and  20% exercise but you need BOTH!! You also need to sleep, recover and GET YOUR MIND RIGHT!

 Healthy Habits will:
Educate  you on WHAT you should be eating and WHY!
Educate you on how to stay healthy both inside and out. 
Give you new recipes to try with new foods to make your diet more exciting!
Help you to GET YOUR MIND RIGHT!
Motivate you to stay involved!
Encourage you to keep track of what you are doing.
Put you in touch with others that are going through the same exact thing that you are so you can brainstorm on ways to get you out of your rut.
Give you EXERCISES that you can do anywhere to stay moving!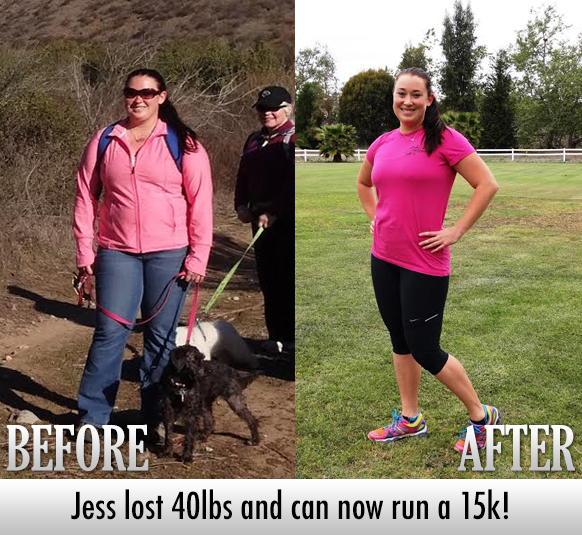 Did I mention that it is ALL ONLINE so you can take part  from anywhere!!  NO dog needed and NO class attendance is necessary!  Everything is posted in a PRIVATE Facebook group so NOBODY can see what we are doing except the people in the group.  You will STAY ON TRACK with the support of your peers and your coaches!

It is less than $5. a week, how much is your HEALTH worth?  
We will SAVE you that much  and MORE every week! 
Just a few results that participants have reported:
Got off of their medications
Increased their cardio & strength
Lost weight & inches
Eliminated excess salt,  diet sodas & other harmful foods
Sleeping better
Gained more energy
Feeling GREAT with TONS of energy!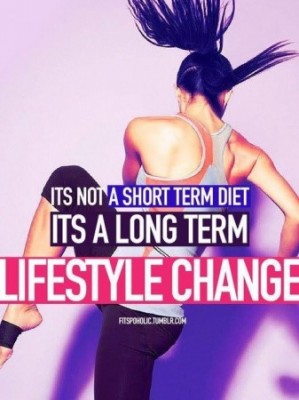 Love this group! It was exactly what I needed to get focus back and now have so many new things to incorporate into my daily routine. Thought it would be hard not being in SD- but was great having all of your support through this private group. I got 2 compliments yesterday about how I looked in a dress I was wearing  and I havn't had a diet coke in 4 weeks. Thanks everyone! 

-Priti, St, Kitts 

The Group Includes:
DAILY posts in a PRIVATE Facebook group that will keep you motivated
Healthy recipes
Nutrition tips
Exercise challenges that you can do ANYWHERE!
Food challenges and recommendations
MOTIVATION & PRIZES throughout to keep you on track
Camaraderie from others in the group
But most important is that you will be EDUCATED on how to live a healthier life.
For less then $5. a week,
you can LIVE a healthy lifestyle!
This is an on-going group and you can cancel at anytime! 

This is NOT a diet!  It is a LIFESTYLE change
and there is a BIG DIFFERENCE!!
What are you waiting for…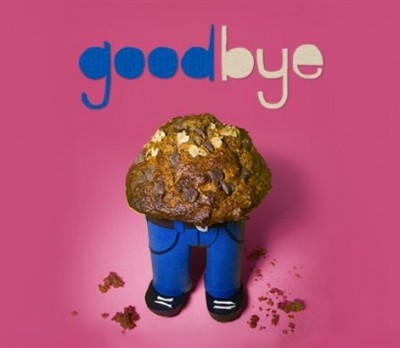 I liked starting out with the 3 day detox. It wasn't as hard as I thought it was going to be and boy I felt so much better after the 3 days. ……..I knew my exercising wouldn't be easy with my leg brace and my sore arm but Dawn was always able to change things up for me. Thanks Dawn for your encouragement and constantly checking in on all of us to keep us on track. —Bobbi