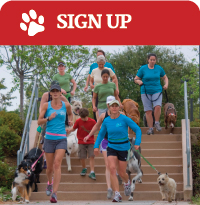 Bring your dog & join us for a class or event. Your life will never be the same!
> See our class schedule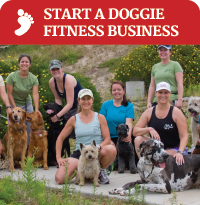 Want your Training Business to STAND OUT? Add Dogs AND Fitness and separate yourself from the competition!
> Learn More

Get your 5 FREE exercises that you can add to your daily dog walk!