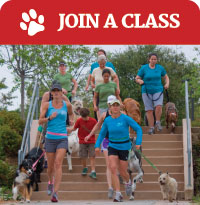 4 different class formats offers something for everyone! Don't leave Fido at home while you work out!! Bring him along!
> See our class schedule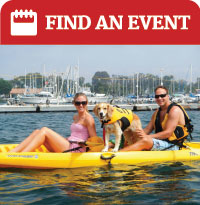 Our events change monthly so check back often! Try something new every month!
> See what's coming up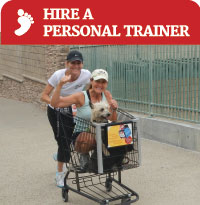 Do you have specific goals? After a private assessment, we can help you with weight loss, pain management, flexibility, balance, and more.
> Learn More

Get your 5 FREE exercises that you can add to your daily dog walk!